Charcuterie boards continue to be a trend for backyard gatherings and social media searches! Here are some of our favorite local businesses that create beautiful boards. Keep them in mind for your gatherings this summer.
Nostimo Kitchen- Chef Toni Sova
Toni creates boards, and also prepares entire meals and events for individual families or parties!
Follow @nostimokitchen and DM to order
Email: [email protected].
Phone: 248-255-6402
Board in a Box
Charcuterie boards to go. Pick up or local delivery. They even have boxes shaped like letters or numbers (think the big 40th birthday!).
Follow @boardinabox and DM to order.
MK Coordinating
Makes boards, and is also a full event coordinator and party planner.
Follow @mkcoordinating and DM to order
Email: [email protected]
Phone: 248-755-5109
Karen B's Cooking- Chef Karen Bierley
Karen creates boards, and offers private chef services, on site catering, cooking classes, and event planning.
Follow: @Karen_Bierley
Email: [email protected]
Phone: 248-802-2326
Chandler
Custom curated charcuterie boards. Serving Rochester Hills and surrounding areas.
Chandlercharcuterie.com
Follow @chandlercharcuterie and DM to order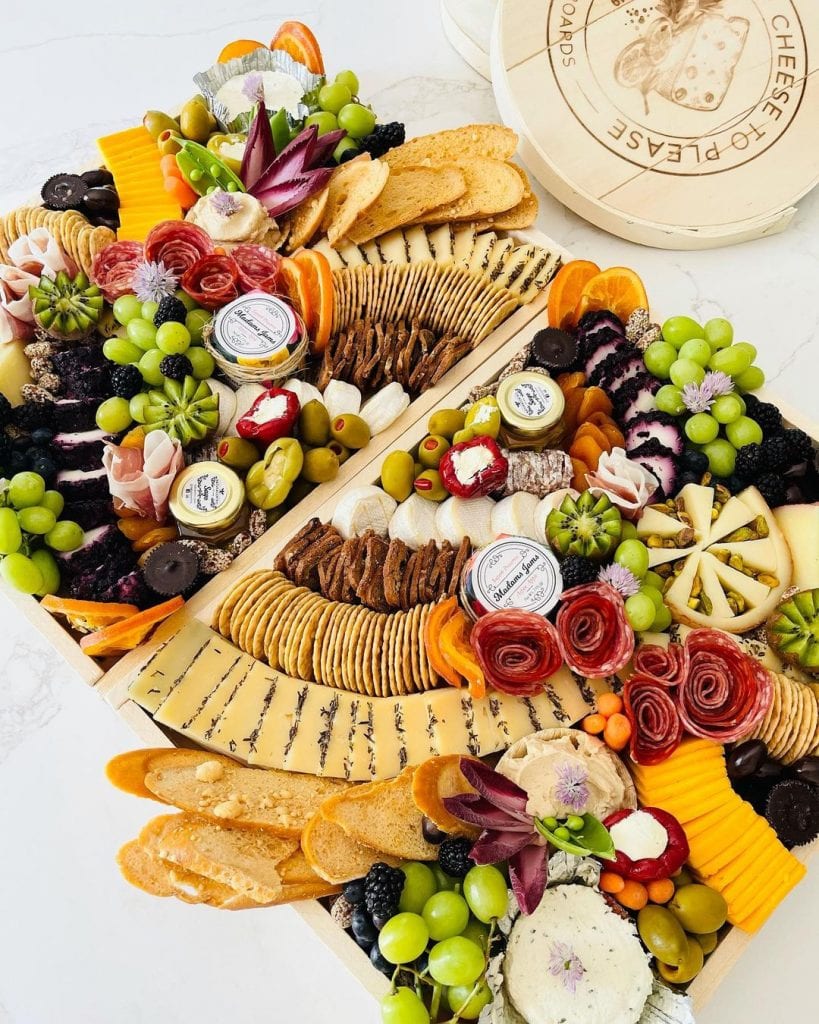 Cheese to Please
Gourmet grazing boards for all occasions. Located in Grosse Pointe.
Follow @cheesetopleaseboards and DM to order!
Hope this was helpful! Happy Event Planning!